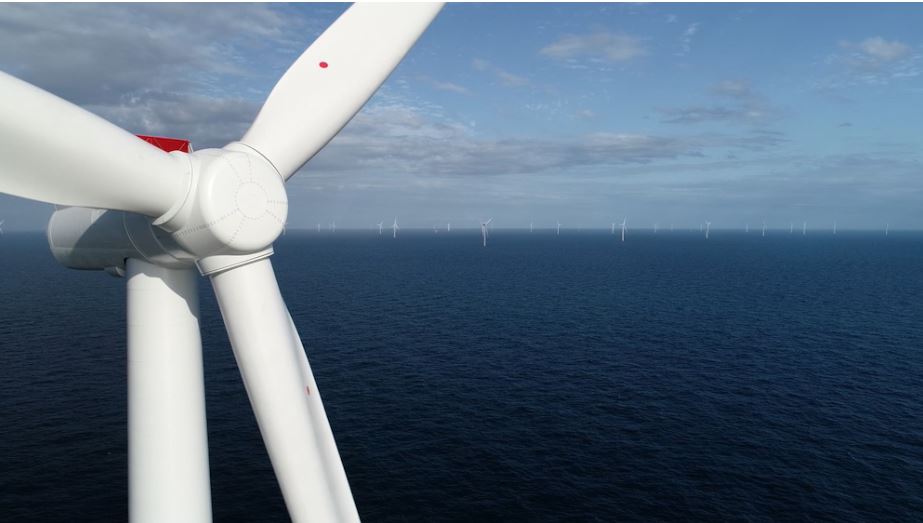 Mainstream and Aker Offshore Wind combine to create global frontrunner in offshore wind
The shareholders of Mainstream Renewable Power ("Mainstream") and Aker Offshore Wind have entered an agreement to combine the two companies to create a stronger renewable company with a 27 GW portfolio across solar, onshore wind and bottom-fixed and floating offshore wind projects.
Mainstream is a leading pure-play renewable energy company with a presence across Europe, the Americas, Africa, and Asia-Pacific. Employing over 700 people across five continents, Mainstream has raised more than EUR 3.0 billion in project finance to date.
In May 2021, Norway-based Aker Horizons acquired a majority stake in Mainstream. In addition to bringing forward industrial-scale onshore wind and solar projects around the world, we are advancing gigawatt-scale offshore wind projects in Vietnam, South Korea, Japan, Norway, Ireland, the UK, and Sweden.
The company's growth trajectory and offshore wind ambition accelerated in 2022 with the integration of Aker Offshore Wind, combining world-class development and industrialization capabilities through Aker group companies with Mainstream's strong development and execution track record.
Further to our ambition in the floating wind market, the company holds preferential rights to bankable floating foundation technology through ownership in Principle Power. Mainstream is currently developing a net capacity of 1.3 GW of floating offshore wind in Scotland and South Korea and 1.23 GW of bottom-fixed offshore wind in Vietnam.